---
---
Synthesized Microporous 3D Graphene-like Carbons
Graphene, an allotrope of carbon, discovered more than a decade ago has led to myriad research that seeks to unlock its vast potential.

click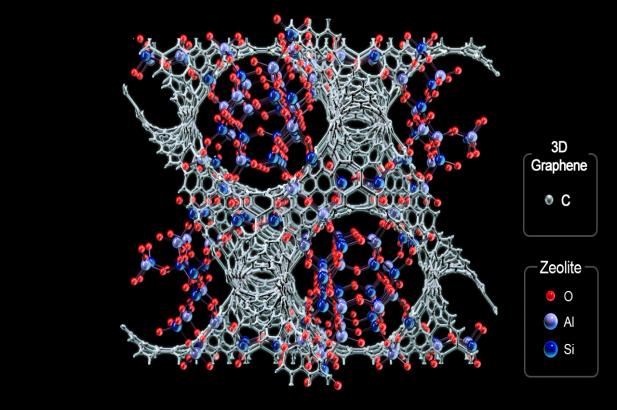 Hot Electrons Detected at Solid-Liquid Interfaces
click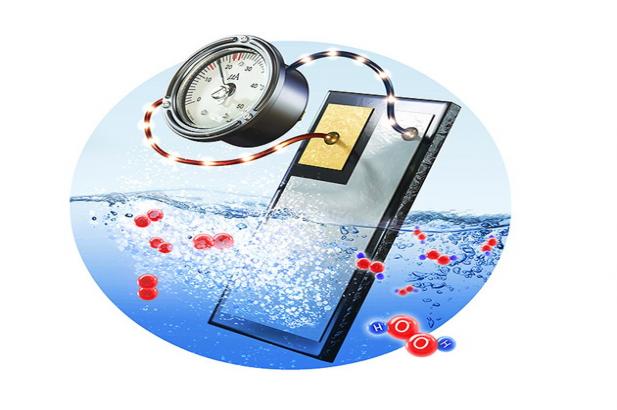 New methodology for synthesizing mesoporous structure
Mesoporous structure refers to a fine porous structure and is one of the core elements in modern chemical engineering. Due to the structure with a maximized surface area, the mesoporous structure has been highlighted as a catalyst for various reactions.
click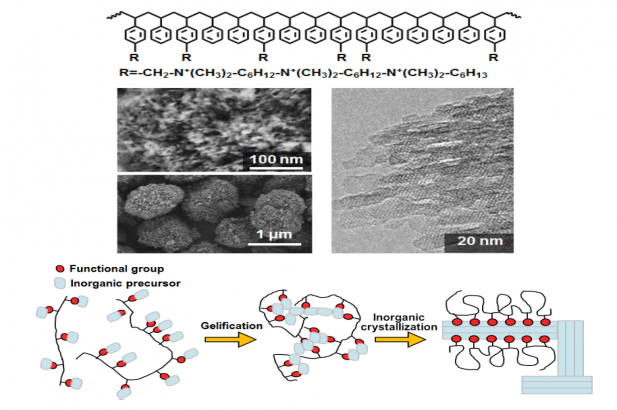 ---
Introduction
On behalf of IBS-Center for Nanomaterials & Chemical Reactions,
Our research center was established in July 2012 as one of the campus research centers of Institute for Basic Science (IBS), and then has been trying to find ultimate solutions for current environmental and energy related problems through understanding basic science.
more